Merchandise
Explore our extra goodies!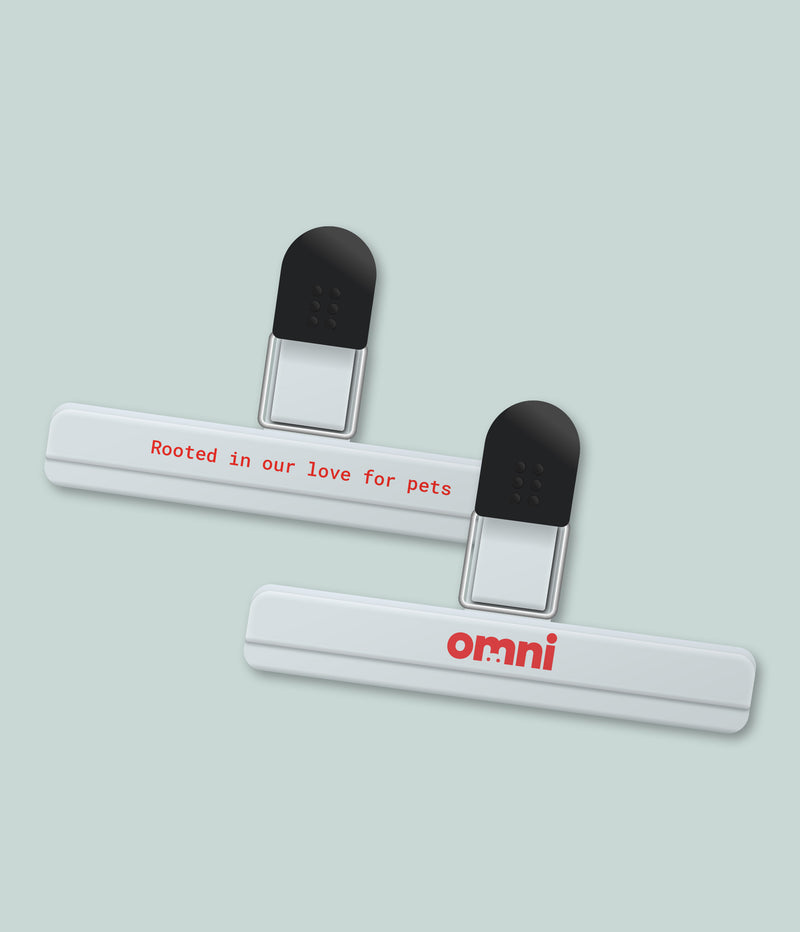 Vet-developed
for added freshness
Omni Bag Clip
Introducing the Omni Bag Clip, a fantastic accessory designed to help keep your beloved pet's plant-based dry food fresh for longer.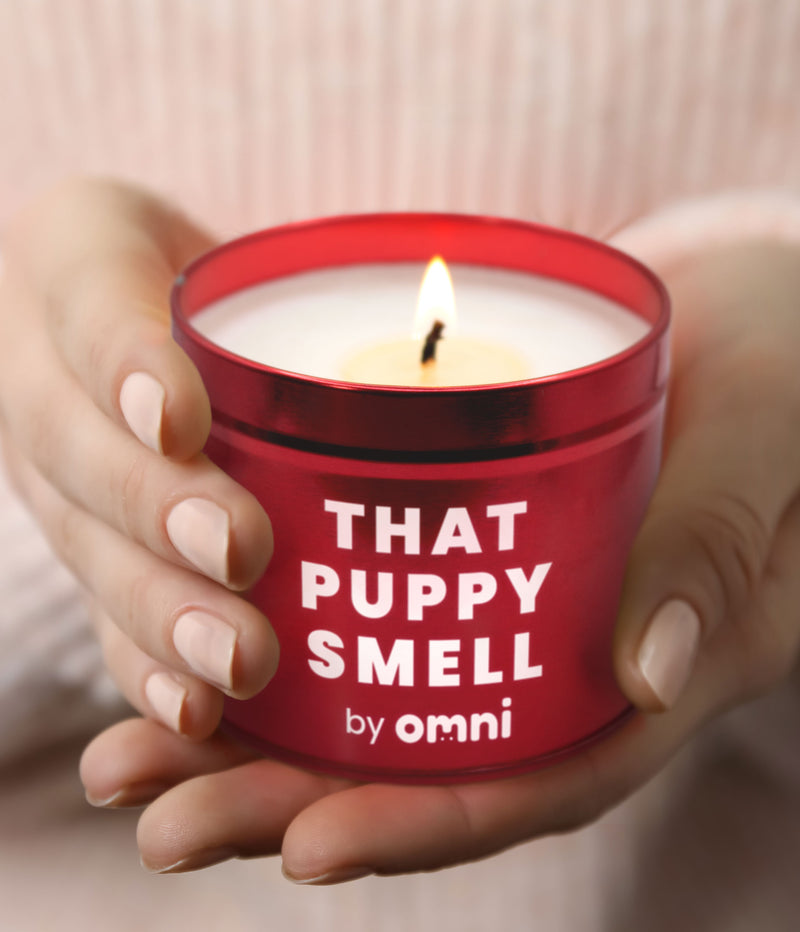 The smell of warm puppy
cuddles in your home with
The 'That Puppy Smell' Candle
A vegan soy wax candle confirmed to make your home smell like a new fur baby - a puppy!
Formulated by vets, supported by science.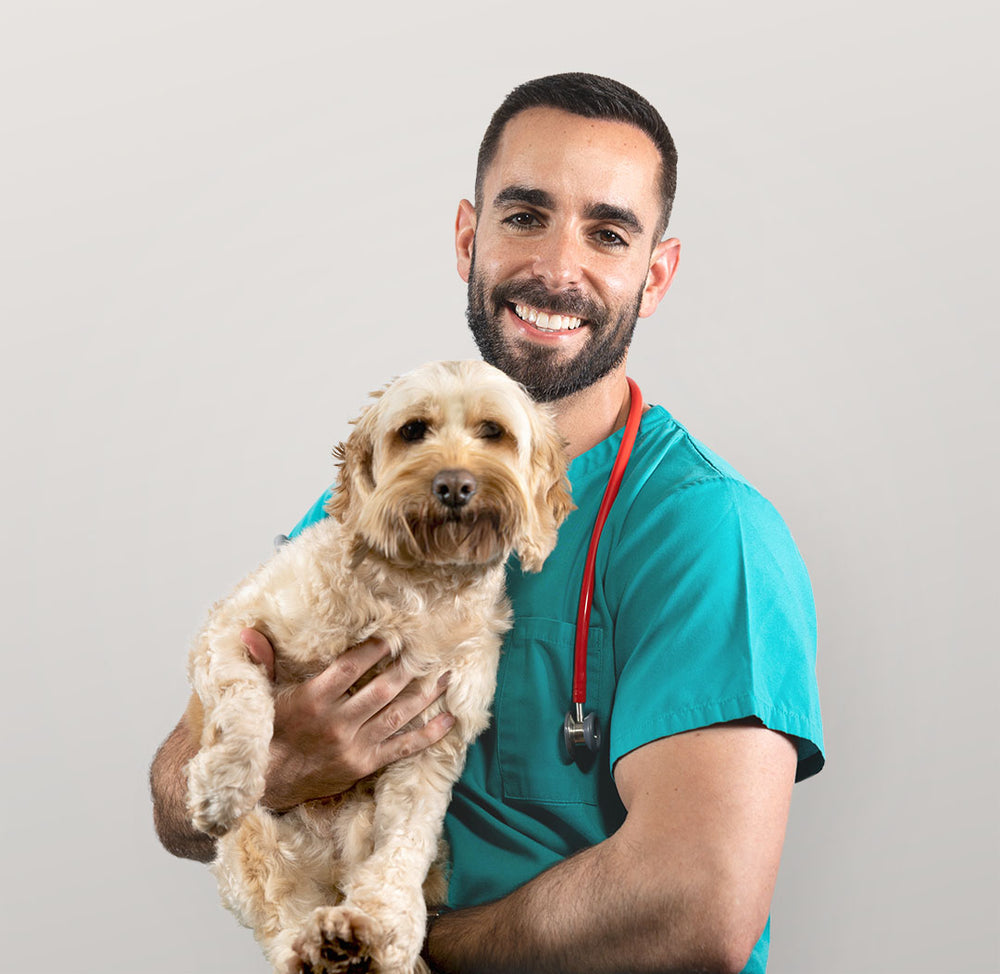 Hear from our experts & customers
"A scientifically formulated plant-based diet can offer dogs healthy ingredients that are also better for the planet."
- Dr. Guy Sandelowsky, BVM BVS MRCVS
"The obvious starting point for me was to eliminate troublesome ingredients like processed meat and rendered animal fats that we know have been linked to cancer and obesity in humans. Replacing these with plant proteins and healthy fruit and veg was the key to creating the superfood that is now Omni."
- Dr. Guy Sandelowsky, BVM BVS MRCVS
"With the growing body of evidence in support of plant-based dog foods, I think it is a great way to reduce our environmental impact in a very ethical manner"
- Dr. Sophie Kay CERTAVP BSC BVETMED MRCVS
Subscribe to save up to 30% OFF your 1st order & unlock other amazing benefits
Lifetime discount of 10% on all subsequent purchases
Complimentary monthly online vet consultations in a relaxed environment
Pre-scheduled deliveries - never run out of dog food again