Invest in Omni
Now crowdfunding on Seedrs — Become an Omni shareholder from as little as £1.

Don't invest unless you're prepared to lose all the money you invest.
Join Omni on Seedrs
Omni Crowdfunding on Seedrs
We're on a mission to create better health outcomes for pets while saving 1 billion farm animals from the food chain.
Since introducing our vegan vet-formulated food to doggos across the UK, we've been growing fast. We've sold half a million meals, and are now crowdfunding to bring plant-powered diets to more pooches!

Our pets and pawrents are at the heart of everything we do, and we've chosen to crowdfund so we can help more dogs live healthier lives, while giving our community the opportunity to share in our business success.

You can own a share of Omni from as little as £11, and every share bought will help us bring the benefits of Omni to more dogs and their guardians in the UK and beyond.

We can't wait to help more doggos live their best lives, while being kinder to other animals and the planet, too. ❤

Don't invest unless you're prepared to lose all the money you invest.
> Join Omni on Seedrs
Woof-worthy reasons to join our crowdfunding campaign
Pawprint
Reducing our pawprint - a dog's meat diet creates significant carbon emissions. By investing, you'll be supporting a sustainable business and the reduction of greenhouse gases.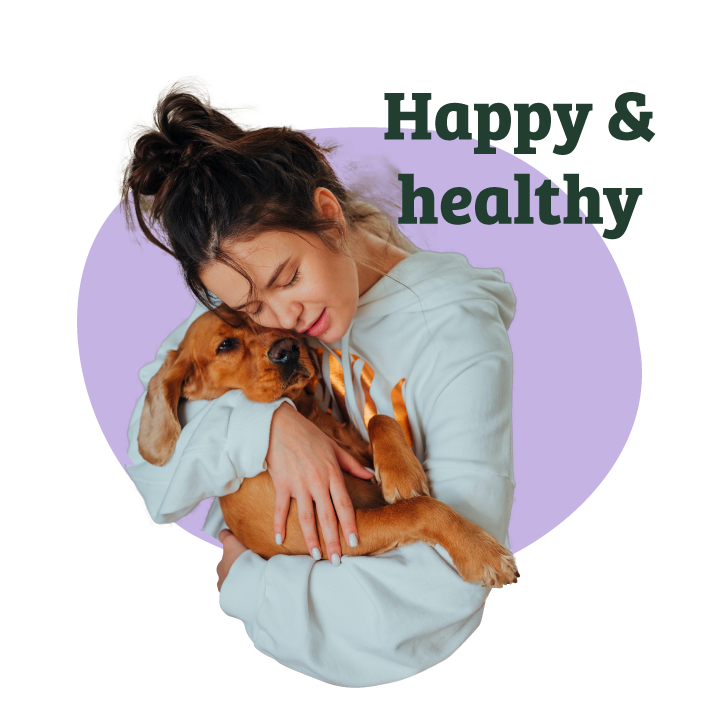 Health
Helping a doggo's health and happiness - dogs on plant-based diets can benefit from health improvements, fewer vet visits and possibly even increased lifespans. By investing in Omni, you'll be helping our furry friends live their best and longest lives!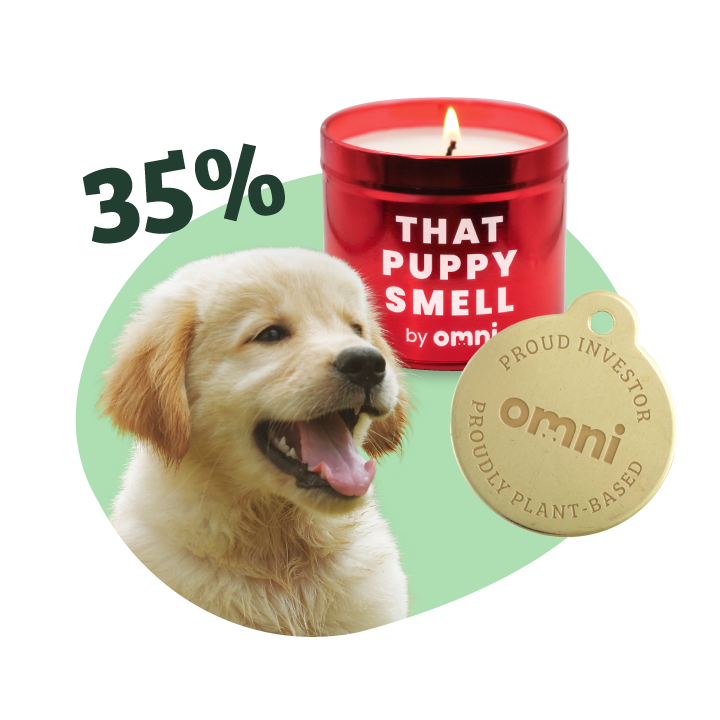 Rewards
As well as owning your very own piece of Omni, we're also offering rewards to our new pawrent shareholders! Including exclusive discounts, free trials for your pooch and special access to new products, dependent on the amount invested.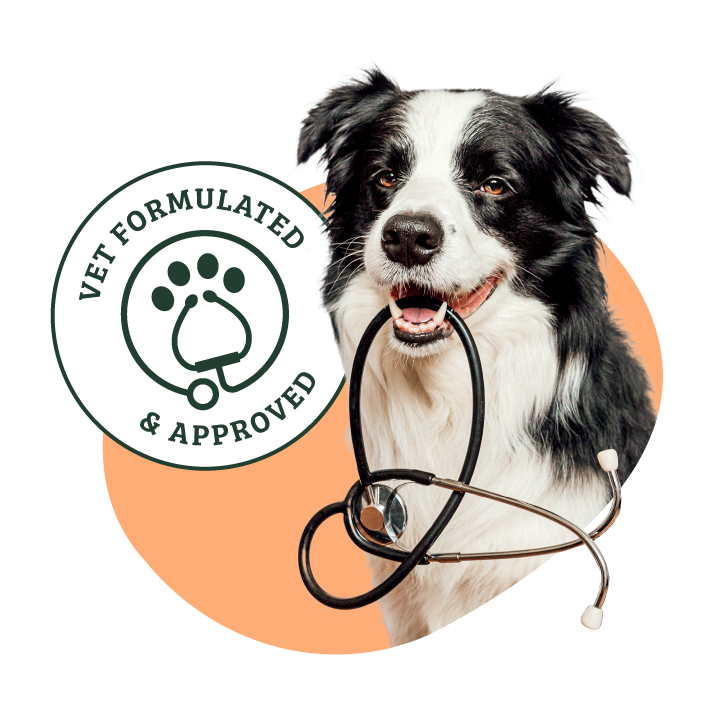 Our Brand
We're vet-formulated, founded and approved - our brand already has lots to woof about – from being recommended by 9 out of 10 vets to our excellent Trustpilot rating. You're joining a successful brand with big plans to revolutionise pet food!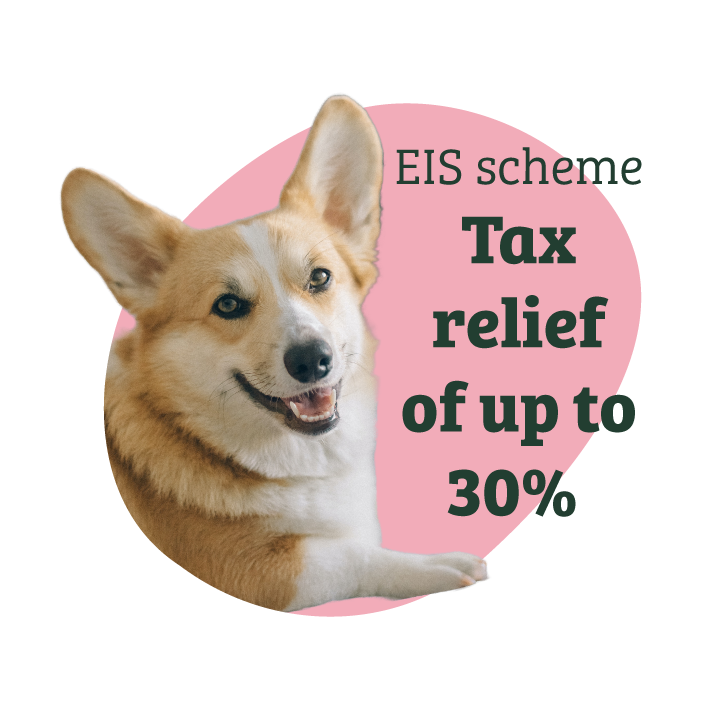 Tax relief
Tax relief for eligible investors - we're part of the government's EIS scheme for growing UK businesses, which means eligible investors may be able to claim generous tax relief of up to 30% when investing in Omni.