Candle recommended
Subscribe & Save 20%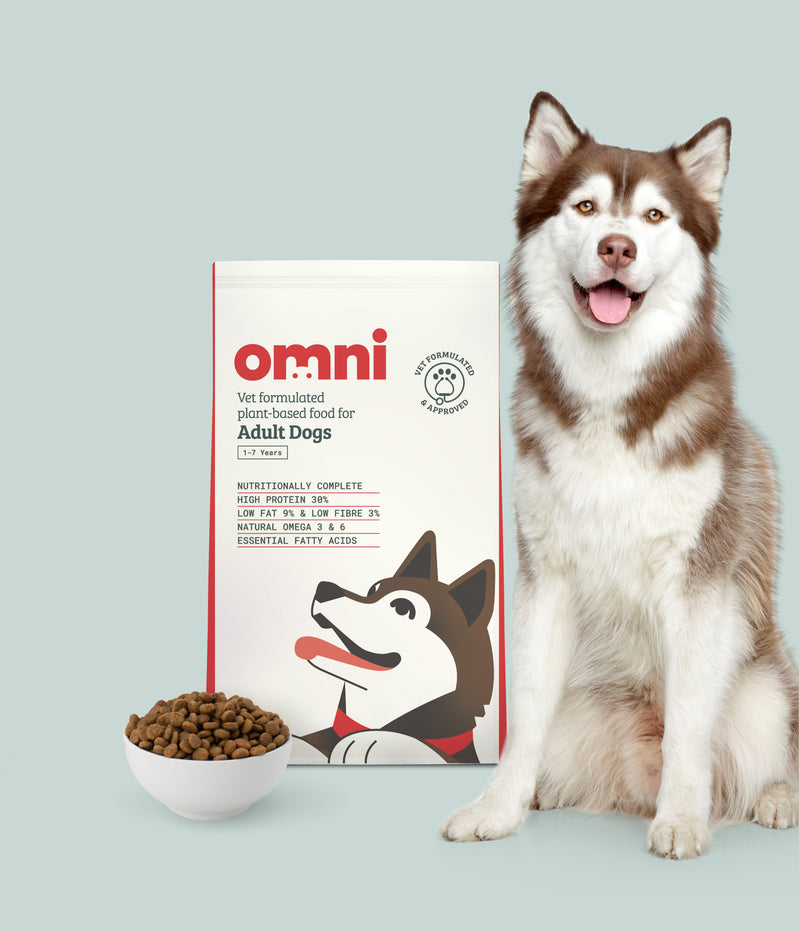 Vet Formulated
plant-based food for
Adult Dogs
Nutritionally complete food made with high protein, low fat and fibre, natural omegas, and essential fatty acids to support adult dogs to thrive every single day.
Quick add
Incl 20% Subcription Discount
Apply discount codes at checkout
Subscribe & Save 20%
Vet formulated
plant-based treats for
Shiny Coats
Vet formulated treats naturally rich in omega 3 & 6, magnesium, iron and beta-carotene for healthy skin & shiny coats.
Formulated by vets, supported by science.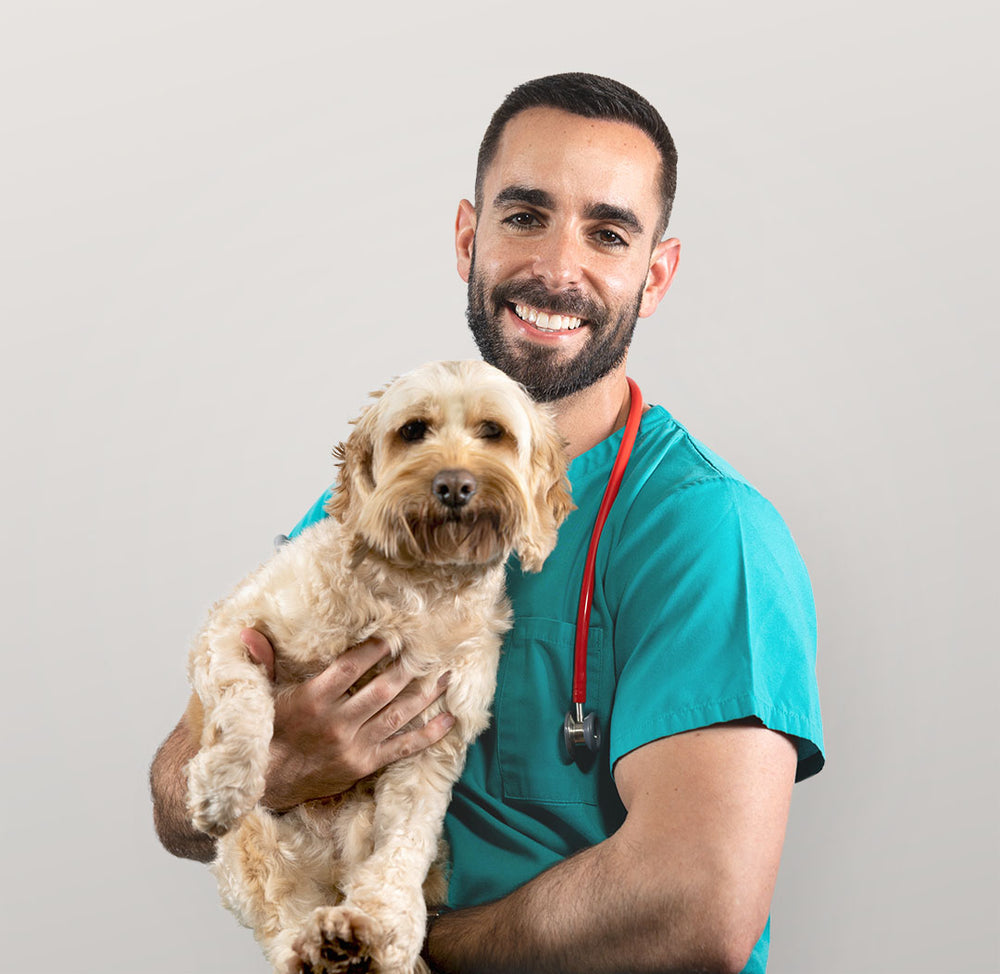 Hear from our experts & customers
"A scientifically formulated plant-based diet can offer dogs healthy ingredients that are also better for the planet."
Dr. Guy Sandelowsky, BVM BVS MRCVS
"The obvious starting point for me was to eliminate troublesome ingredients like processed meat and rendered animal fats that we know have been linked to cancer and obesity in humans."
Dr. Guy Sandelowsky, BVM BVS MRCVS
"With the growing body of evidence in support of plant-based dog foods, I think it is a great way to reduce our environmental impact in a very ethical manner."
Dr. Sophie Kay CERTAVP BSC BVETMED MRCVS
Collapsible content
But aren't dog's carnivores?
Is plant protein digestible to dogs?
Isn't there too much fibre in plant-based food?
Subscribe to save up to 60% OFF your 1st order & unlock other amazing benefits
Lifetime discount of 10% on all
subsequent purchases
Complimentary monthly online vet consultations in a relaxed environment
Pre-scheduled deliveries - never run out of dog food again