Skip to product information
- Confirmed by dog owners to smell like puppies
- Comes in a 25cl OMNI tin that can be reused for treats or as a food scoop
We surveyed 3000 British dog owners
The results revealed that the majority (88%) love the smell of puppies and half (52%) believe the smell helped them bond with their pet.
This is in addition to science proving that familiar scents can trigger positive emotions.*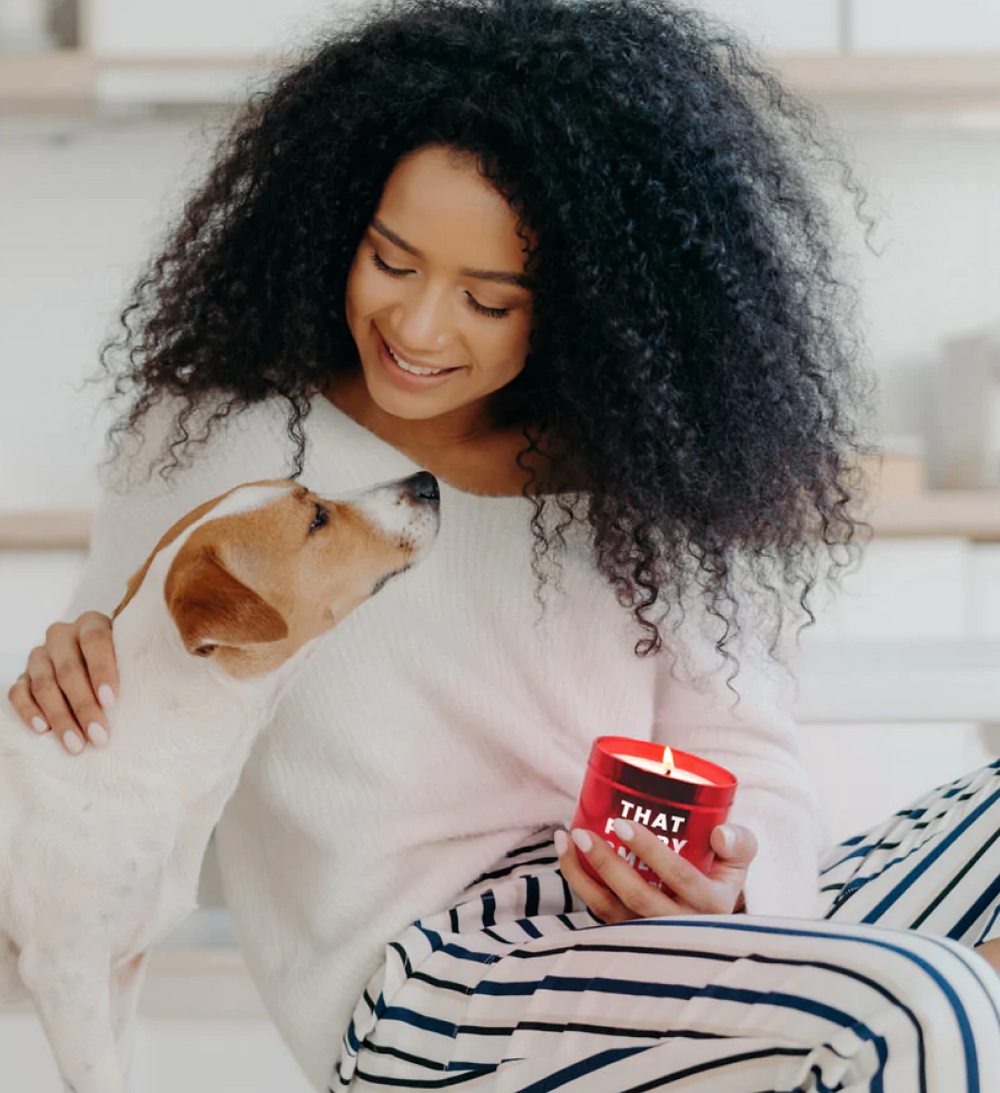 What do puppies smell like?
According to British dog owners, puppies are most likely to smell of sweet milk, popcorn, and biscuits.
The candle is inspired by these scents, with notes of lavender, a fragrance proven to help people relax and release oxytocin. We tested the fragrance on 50 dog owners to discover if it really does smell like puppies. Findings revealed that nearly all (95%) of people stated that the candle 'reminds them of a puppy' and the majority (85%) confirmed that the scent brings back happy memories of bonding with their own pet.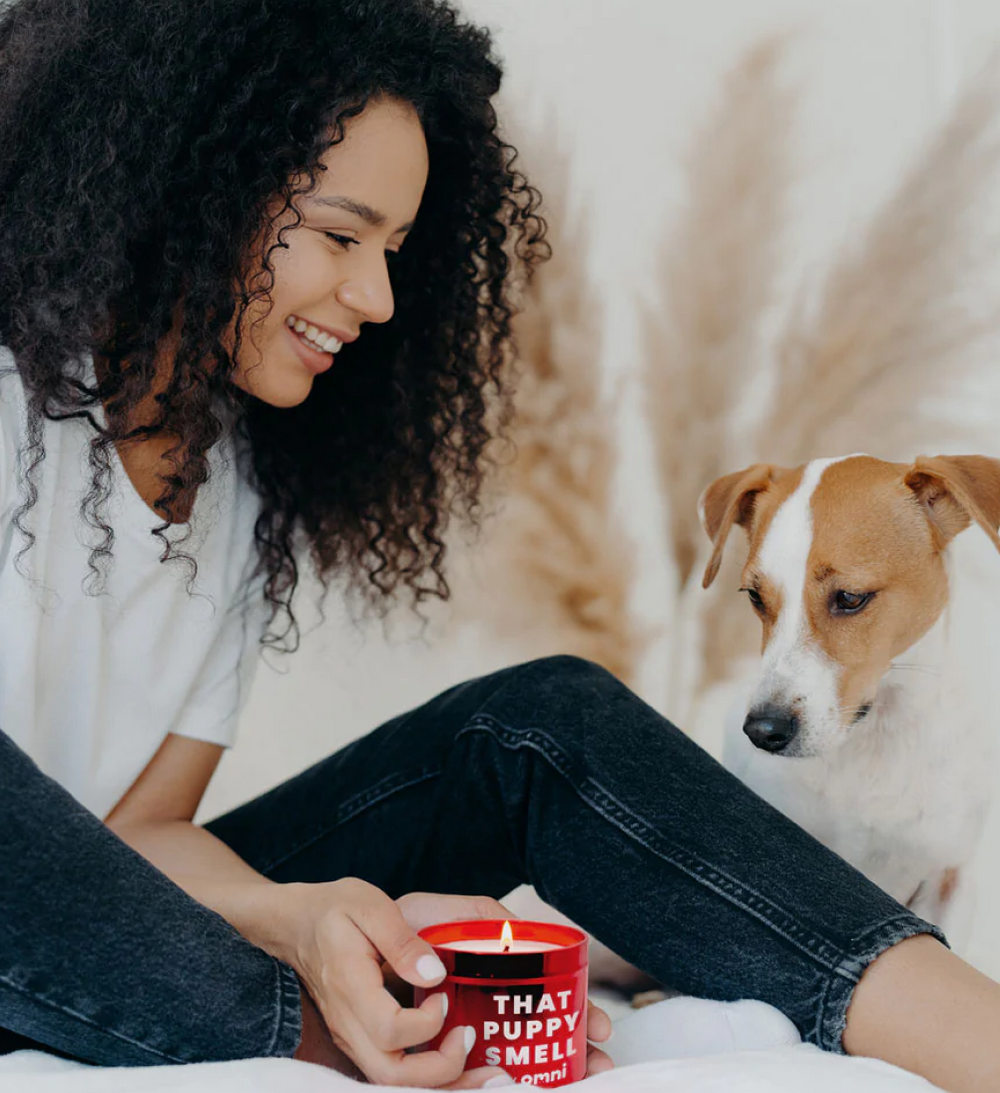 A word from our experts
"We often have customer feedback about how much they love the smell of our food - so we wanted to dig deeper when it comes to scent and how important it is when it comes to bonding with our dogs. There is evidence that familiar scents can trigger memories and that bonding with pets can release oxytocin for owners and dogs. So, in a bid to spread positivity and bring joy to dog lovers, when there's so much doom and gloom about, we're excited to introduce our new product - the puppy-scented candle!"
- Dr. Guy Sandelowsky, Co-Founder and Vet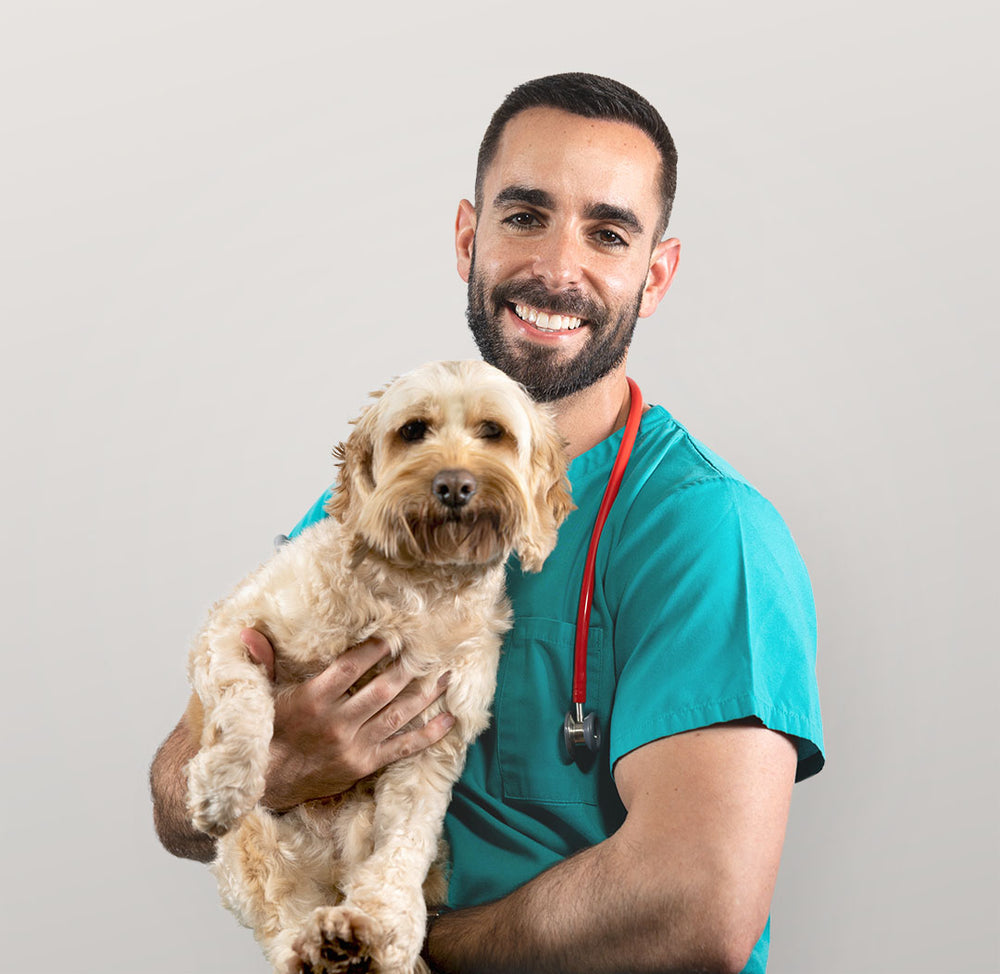 UK made
Planet friendly
Limited Edition
25-hour burn time
High quality ingredients
Recommended products for you
Recommended products for you
People who buy this product often also buy these ones.
Subscribe & Save 20%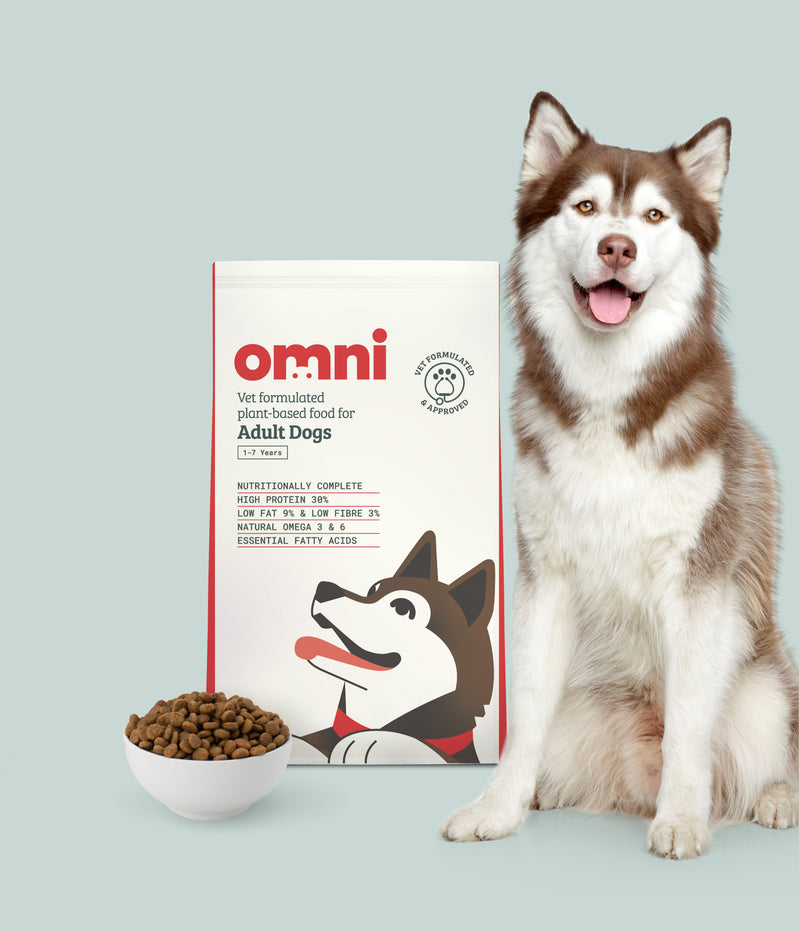 Vet Formulated
plant-based food for
Adult Dogs
Nutritionally complete food made with high protein, low fat and fibre, natural omegas, and essential fatty acids to support adult dogs to thrive every single day.
Quick add
Incl 20% Subcription Discount
Apply discount codes at checkout
Subscribe & Save 20%
Vet formulated
plant-based treats for
Shiny Coats
Vet formulated treats naturally rich in omega 3 & 6, magnesium, iron and beta-carotene for healthy skin & shiny coats.